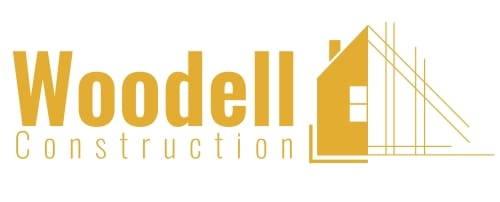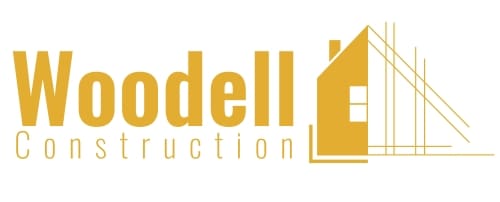 Home Improvement Professionals Specializing in Kitchen Remodeling & Bathroom Remodeling for Central Arkansas
Woodell Construction is based in Searcy, AR and services clients all over the state of Arkansas. If we can help you with your kitchen remodel, bathroom remodel, general home improvement, home addition, or outdoor structure, please contact us. Our professional builders are fully licensed and insured, experienced contractors with a reputation for great customer services. We'd love to meet you, evaluate your needs and give you a free quote.
Please fill out the form below and we will be in touch soon. No hassle, up-front pricing.