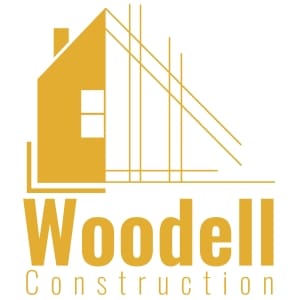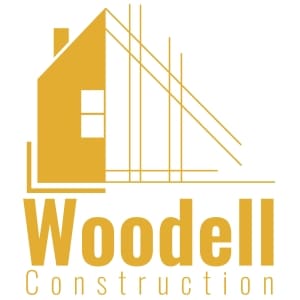 OUR STORY
Woodell Construction was founded in 1998 as a small construction company to specialize in building high quality custom cabinets.  Over the years we noticed the need for a company in central Arkansas who could handle kitchens and bathrooms that were unique and challenging, and we've been moving walls and rearranging plumbing ever since.
We understand what a challenge an occupied remodel can be with the hassle of letting people into your home so they can take it apart and put it back together while you're living there. We are sensitive to the fact that can be can be stressful.
At Woodell Construction, we strive to make your experience as stress free and satisfying as possible. We 1) work around your schedule, 2) always clean up after ourselves, 3) follow the highest quality standards and practices, 4) strive for excellence and 100% customer satisfaction on every job.
We are a family-owned, family-run company, and our family values dictate we treat every customer fairly and act with integrity at all times.
JIMMY WOODELL
Jimmy started in the construction industry as a general laborer cleaning up commercial job sites in Little Rock in the 1980s. Soon after he became a carpentry apprentice and began to develop skills in the trade.
After learning the basics, Jimmy earned a job as a framer. Due to his strong work ethic and carpentry skill, Jimmy eventually was promoted to supervisor for Ken Young Construction in Benton Arkansas. After learning from others for many years, Jimmy eventually went into business for himself in the late 1990s, and that proved to be an good decision.
Jimmy learned carpentry from the old-school masters, and he continues to carry on American building traditions while incorporating modern efficiency standards.
JOSH WOODELL
Jimmy's son, Josh Woodell, grew up spending his summers learning the same way as his dad did - cleaning up job sites while watching and observing the process and progress of building projects.
Josh has been around construction his entire life and has been able to develop a deep skill set as a result of that living in that environment.
After spending time in the Marine Corps, Josh came on board full-time with Woodell Construction in 2009 and is fully involved in the family business.
Josh is a regular guest on KATV Channel 7's Fixer-Upper Friday.